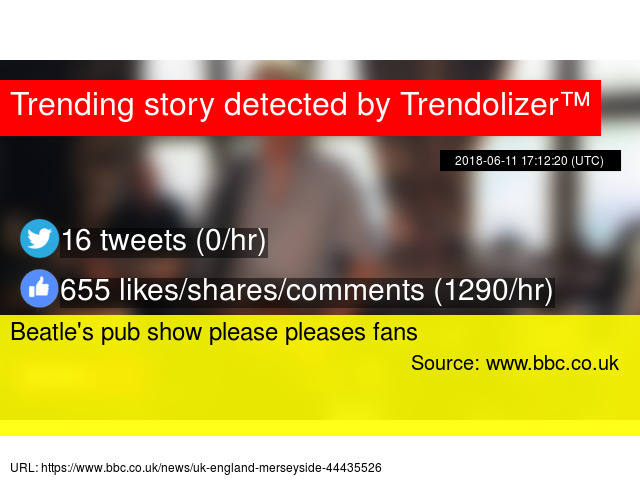 " Chris Eubank Sr has ended months of debate by admitting to talkSPORT he was at fault for the collapse of a fight between his son and world middleweight champion Gennady Golovkin last September. When Eubank Sr, who appeared on the Sports Bar with Andy Goldstein on Tuesday night, was initially asked about the breakdown in Golovkin-Eubank Jr talks, he said: "I can actually expose Eddie Hearn and Barry Hearn, but I'm not going to." However when pressed to reveal specifically whose fault it was that the fight didn't happen Eubank Sr replied: "You know what, I'm gonna give, I'm gonna say it's my fault because the buck ends with me.
I could actually take a court case against him but I'm not gonna do that, I'm gonna take blame because that was yesterday. "My son is now champion of the world, we are now fighting on ITV Box Office, why should I be complaining about the past?" The conversation continued with Goldstein asking whether Eubank Sr would ever rule out Eddie Hearn promoting another fight for Eubank Jr in the future, to which Eubank Sr instantly responded: "No, because if I said yes that would be ignorance and we mustn't be ignorant. "We've got to let go of the past and we have to take into consideration what these guys do for a living, it is hard to do what he [Hearn] does." " " 1 Nigel Martyn has become the latest big name to add his opinion to the Mikel Arteta debate.http://1xbet.footballresultstoday.org/ The ex-England and Everton goalkeeper told talkSPORT that he doesn't agree with foreign players being able to represent a country they were not born in.
Martyn told the Alan Brazil Sports Breakfast: ""I was a teammate of Mikel's and he's a great, gifted footballer but I wouldn't want to see him playing in an England shirt it just wouldn't feel right. I'd rather have a poor England team full of Englishmen. On the subject of the FA's announcement that Arteta is not eligible to represent England after all he said: ""You would have thought it would have been checked out. People probably should have made calls beforehand.
He continued: ""In cricket and rugby they've gone down a different route and that's been accepted but I guess I'm just a little bit old-fashioned. ""It's just a pride thing. I think it should just be where you're from if you're born in that country that's it."" "